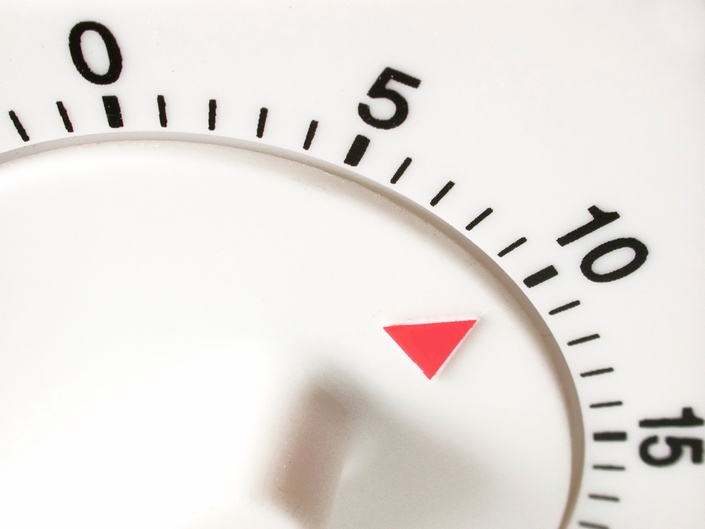 10 Flipped & Active Learning Strategies You Can Do in 10 Minutes or Less
Quick and easy active learning strategies instructors can add to any lecture to increase student engagement
NOTE: This course ends forever on February 29, 2020! New enrollments will not be available after this date.

In this 45-minute self-paced online workshop, instructors will explore 10 active learning strategies they can easily add to their lectures without having to re-design their whole course.


Each teaching strategy is designed to take less than 10 minutes of class time, making these ideal activities to integrate into existing lectures, seminars, or discussions to increase student engagement, encourage collaboration, assess students' knowledge, and improve learning.
What's included in the course?

This is a self-paced on-demand course featuring 2 video modules. When your participants enroll, they will receive:
Instant access to 2 videos (35 minutes total) featuring all 10 strategies.
Instant access to the guided notes outline to help you take notes and organize your ideas.
Instant access to the planning worksheet which includes 7 essential questions to answer before you add a an active learning strategy to a lecture.
Instant access to the resource packet which includes 5 bonus articles to give you more strategies and advice.
Instant access to the private discussion forum to ask questions and share ideas.

Instant access to the presentation slides.

Instant access to the video

transcripts.
This online course is for participants who...
are looking for new teaching strategies to increase student engagement and improve learning.

don't have time to re-design a whole course but want to add new ideas to an existing lesson.

need a teaching strategy they can immediately apply to their course without taking too much time.



"Practical strategies I can use in any of my classes. I appreciate these quick ideas to engage students without redesigning my whole course."

Faculty member, University of Toledo

Your Instructor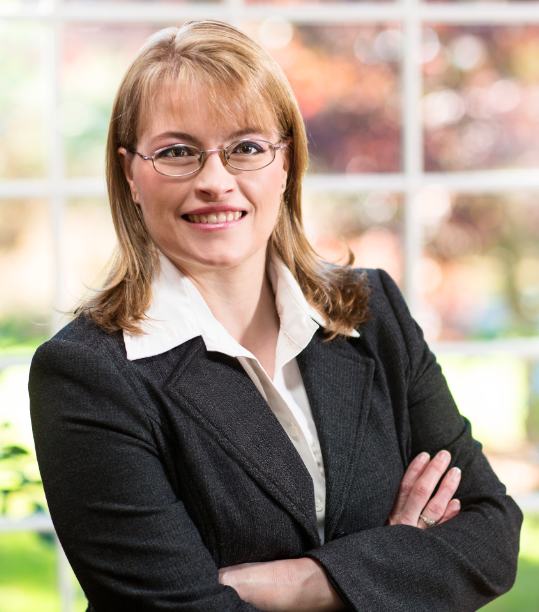 Hi, I'm Barbi! For the past 20 years, I have been creating programs, events, and resources to help educators increase student engagement and improve learning. I try to celebrate what you are already doing and encourage you to try new ideas. I work with professors, instructors, faculty development professionals, instructional designers, postdocs, and graduate students who want to learn how to teach and design engaging learning experiences. I am the founder of FLIP It Consulting and creator and host of the Lecture Breakers podcast.

Frequently Asked Questions
How long does it take to complete this online course?
45 minutes (35 minutes to watch 2 videos and 10 minutes to complete the optional planning worksheet).
When does the course start and end?
The course begins as soon as payment is received. For campuses, access ends 1 year from the date the course was purchased. For the individual plan, access begins as soon as you enroll and you get lifetime access to all of the course material.
How long do I have access to the course materials?
If you purchase the campus package, all of the graduate students, postdocs, and faculty on your campus get access to the course for 1 year. If you purchase the course as an individual, you get lifetime access to the course, including any updated materials added in the future.
What if I am unhappy with the course?
I want you to be satisfied with your purchase. However, if the course is not helping you meet your goals, you are eligible to receive a 100% money-back guarantee. Please refer to the Refund Policy page for details.
How can this course be used on my campus/institution?
You can integrate this course into any of your professional development programs. The campus package includes 1-year access for any number of participants. Participants will be able to create their own account, login, and password. They will be able to work through the course at their own pace, or you may decide to create a blended or flipped professional development program to go along with the course. It's up to you!
What methods of payments are accepted?
All major credit cards are accepted. Enroll in the course by clicking on any of the "enroll" buttons throughout the website. If your college, university, or department requires a purchase order or check to submit payment, send me an email and we'll start working on the process:
[email protected]
How do I set up an account for my college, university, or department?
Contact me to set up your campus account:
[email protected]
Once we confirm the payment information, I will send you an email with additional instructions. Participants will be able to enroll themselves, create their own accounts, and set up their own passwords. Easy!
Are discounts available if I want to purchase more than 1 course?
Yes. The more courses you order, the higher the discount. Send me an email and tell me which courses you are interested in, and I will send you more information. Email:
[email protected]
Encourage instructors to find 10 minutes in their next lecture and add one of these strategies to engage students and improve learning!

This course is not open for enrollment at this time.