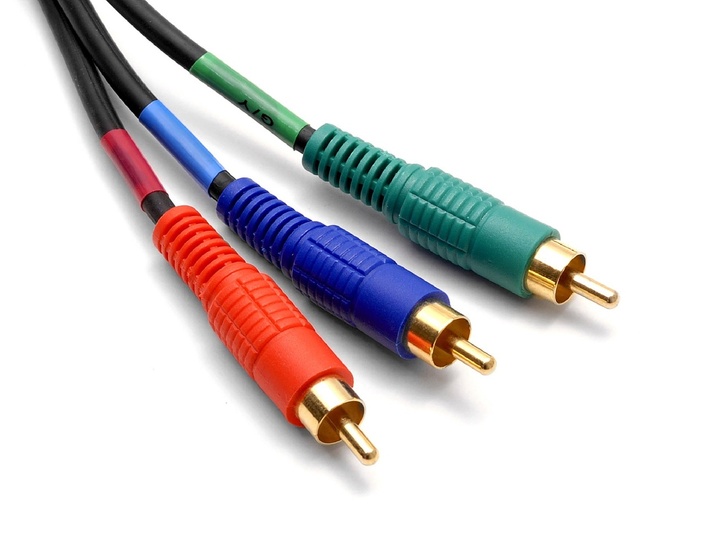 10 "Unplugged" Flipped & Active Learning Strategies
Unplug the devices, put away the slides, and mix things up with these no-tech teaching & learning strategies.
You don't have to be a technology guru to FLIP your class!
Here are 10 strategies you can use to engage
students without technology.
There are so many conversations right now about teaching with technology, especially in flipped classrooms and active learning environments. Videos, animated slides, clickers, apps, and tablets are a daily part of our learning experiences.

But, sometimes, the screens get in the way.
What if you turn off the projector, close the laptop, and silence the phone? What if you unplug the devices and get "back to the basics" of interacting with students in the classroom without the technology?
In this 45-minute mini-course, you will explore how to reconnect with your students by unplugging the devices for part of a lesson or for a few lessons throughout the semester.
I encourage you to be creative and take another look at how you can use low tech and no tech tools in new ways to engage students and improve learning!
Let's FLIP it!
What "unplugged" tools do you want to try?

You will explore ways to use sticky notes, index cards, flip charts, whiteboards, playing cards, and dice to increase student engagement, encourage collaboration, and improve learning.
All of the strategies be adapted to take less than 5 minutes or expanded to a whole class session. You can integrate any of these ideas into one of your existing lectures, seminars, or discussions or use these ideas to create new lesson plans.
In a 2013 study, students used a digital device an average of 11.6 times each day for non-class related activities
(McCoy, 2013).
What's included in the course?
This is a 45-minute self-paced course featuring 2 video modules. When you enroll, you will receive:
Instant access to 2 videos (41 minutes total) featuring all 10 strategies, research findings, and recommendations.
Instant access to the guided notes worksheet so you can organize your ideas and apply them to your own course(s).
Instant access to the planning worksheet which includes essential questions to answer before use an unplugged strategy.
Instant access to the resource packet which includes 5 bonus articles to give you more strategies and advice.
Instant access to the private discussion forum to ask questions and share ideas.

Instant access to the presentation slides.
Instant access to the video transcripts.
Lifetime access to all content.
Taking notes by hand (vs. laptop) increases conceptual thinking (Mueller & Oppenheimer, 2014)
This online course is for you if...
you are ready to try a few new teaching strategies to increase student engagement and improve learning.

you want to encourage your students to put down the phones, close the laptops, and connect with each other and the course material in new ways.

you are ready to turn off the projector, put away your slides (just for a little while...), and connect with your students in new ways.

Your Instructor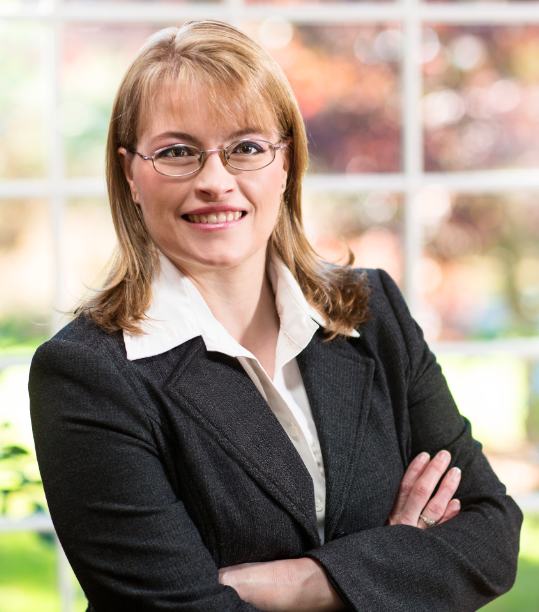 Hi, I'm Barbi! I know how challenging it is to come up with new, creative ways to engage your students. Every day, when you arrive (or login) to your classroom, you are responsible for creating a space for students to learn from you and from each other. It's not an easy task! But, you can do it! I can help.
I facilitate in-person workshops, teach online professional development courses, and create resources to help educators increase student engagement and improve learning. I work with professors, instructors, faculty development professionals, instructional designers, graduate students, postdocs, and entrepreneurs who want to learn how to teach and design engaging learning experiences.
Whether you're designing your first course or you've been teaching for many years, the resources I share will help you design engaging lessons, teach with confidence, and improve student learning
Frequently Asked Questions
How long will it take me to complete this online course?
About 45 minutes.
When does the course start and finish?
The course starts when you enroll. It is a completely self-paced online course - you decide when you start and when you finish.
How long do I have access to the course materials?
You have lifetime access to all materials. As long as the online course exists, you will be able to access the content.
What if I am unhappy with the purchase?
I want you to be satisfied with the program(s) and event(s) you purchase. However, if the content is not helping you meet your goals, you are eligible to receive a 100% refund. In the event that you decide your purchase was not the right decision, within 30 days of purchase, contact me to request your refund.
How can I use this course on my campus?
You can integrate this course into any professional development program on your campus. Campus packages are available. Contact me to learn more.
What methods of payment are accepted?
All major credit cards are accepted. Enroll in the course by clicking on any of the "enroll" buttons throughout the website. If your organization requires a purchase order or check to submit payment, send me an email and we'll start working on the process:
[email protected]
This course is not open for enrollment at this time.