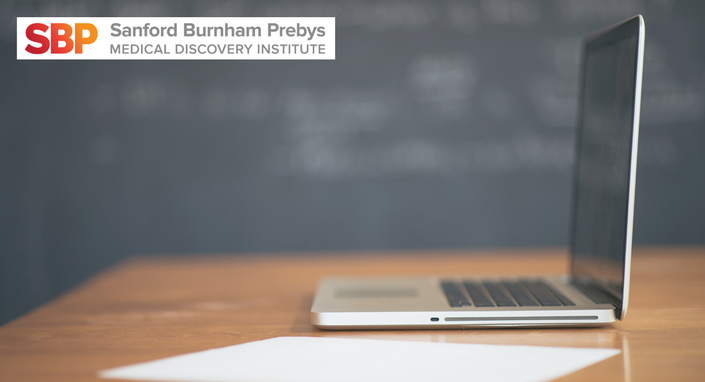 Introduction to College Teaching (SBP)
Plan your first lecture and build the foundation for your teaching career.
Welcome to the Introduction to Teaching in College Webinar Series!

Learning and teaching in today's college classroom can be exciting and intimidating for new instructors, especially with the shift in focus towards active and student-centered learning models.

As the instructor, you need to know how to design and facilitate effective learning experiences, engage students, and assess learning. You also need to know how to stay organized, give feedback, and create a welcoming environment that allows all students to be successful.

This webinar series will help you build your confidence and prepare to teach your first lecture. You will create a lesson plan for a lecture you'd like to teach, examine the different ways students learn, and create an assessment strategy to enhance both student and instructor success in the classroom.
Learning how to teach is a lifelong journey. There are always new ideas and research to help you become a more effective and engaging teacher. This series will help you build a solid foundation, and I hope it will inspire you to learn more throughout your career.

After completing this webinar series, you will be able to:
Align learning outcomes, teaching strategies, and assessments to create a well-organized and well-designed course.

Write effective learning outcomes.

Create a lesson plan for a lecture you would like to teach.

Consider the different ways students learn.

Explain the importance of student-centered learning strategies to increase student engagement, improve learning, and enhance motivation.

Plan one active learning strategy.

Create a strategy to assess student learning.

Identify the skills you want to continue to develop as you prepare to teach.
Assignment:
The main assignment is to create a lesson plan for a lecture you'd like to teach. You will then refine it and add more details as you work through the 3 modules and attend office hours. Your lesson plan will include:


Brainstorming and writing effective learning outcomes.

Refining your lesson plan to engage students and improve learning.

Integrating an assessment strategy into your lesson plan to enhance both student and instructor success.
Format & Schedule:
April 21-23: We'll meet each day online for a 1-hour live webinar. Topics:


Day 1 (April 21): Lesson planning

Day 2 (April 22): How students learn

Day 3 (April 23): Assessment


April 24: Office hours. We'll meet for 1 hour for an interactive Q&A session. Bring your questions and let's chat! We can talk about anything related to teaching and learning in higher education.


(All webinars will be recorded and all videos and course materials will be available for 30 days.)

Your Instructor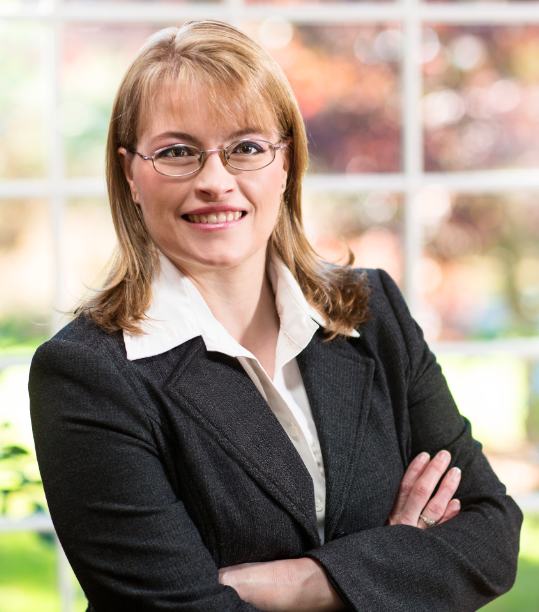 Hi, I'm Barbi! I help educators design engaging learning experiences. Whether you're getting ready to teach your first course or you've been teaching for many years, I will help you design engaging lessons, teach with confidence, and improve student learning. For the past 21 years, I have designed and facilitated thousands of professional development events, workshops, and keynote sessions for educators around the world. I enjoy bringing educators together to celebrate what you're already doing and inspire you to try new ideas in your courses.