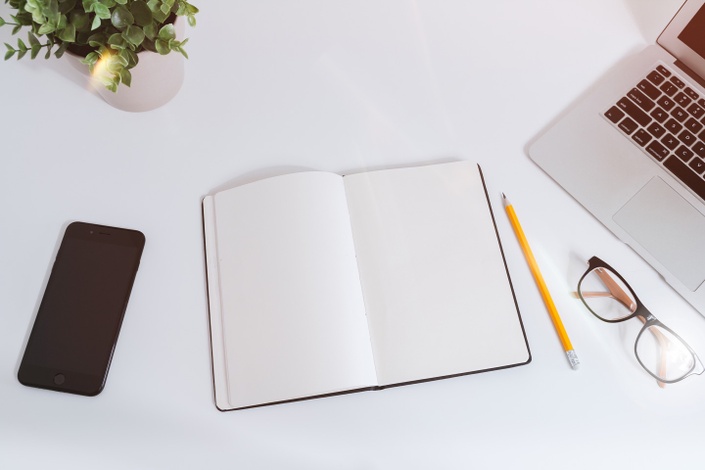 The Ultimate Kick-Start Guide
How to Leverage Your Scholarly Expertise to Start and Grow Your Business
Learn how to leverage your scholarly expertise to serve your clients, grow your audience, and generate income.


This 6-part (12-week) "how to" series focuses on how you can kickstart your business and move towards your next goal. The series combines live webinars, Q&A sessions, biweekly challenges, a coaching call, and self-paced activities to help you apply the information to your specific business.


Overview of the modules:

Module 1: Tools You Can Use to Create, Market, and Grow Your Business
(watch the free intro webinar here)

Module 2: How to Position Yourself in Your Market and Leverage Your Scholarly Advantage
Module 3: How the Education Market is Different and What it Means for Your Business
Module 4: How to Figure Out What Products and Services to Offer
Module 5: How to Create Your First Opt-In to Grow Your Email List and Reach More Clients
Module 6: How to Create Your First Sales Page for a Product or Service
---
Each module includes:
a 45-minute live webinar where you can ask questions and interact with other colleagues

the recording for each webinar so you can watch (or re-watch) it on your own time

planning templates and brainstorming worksheets to help you apply each topic to your business

biweekly challenges to encourage you to create something for your business

personal feedback from Barbi and from at least one other colleague in the course

a coaching call with Barbi anytime during the 12-weeks to discuss specifics related to your business or business idea

additional resources to help you launch and grow your business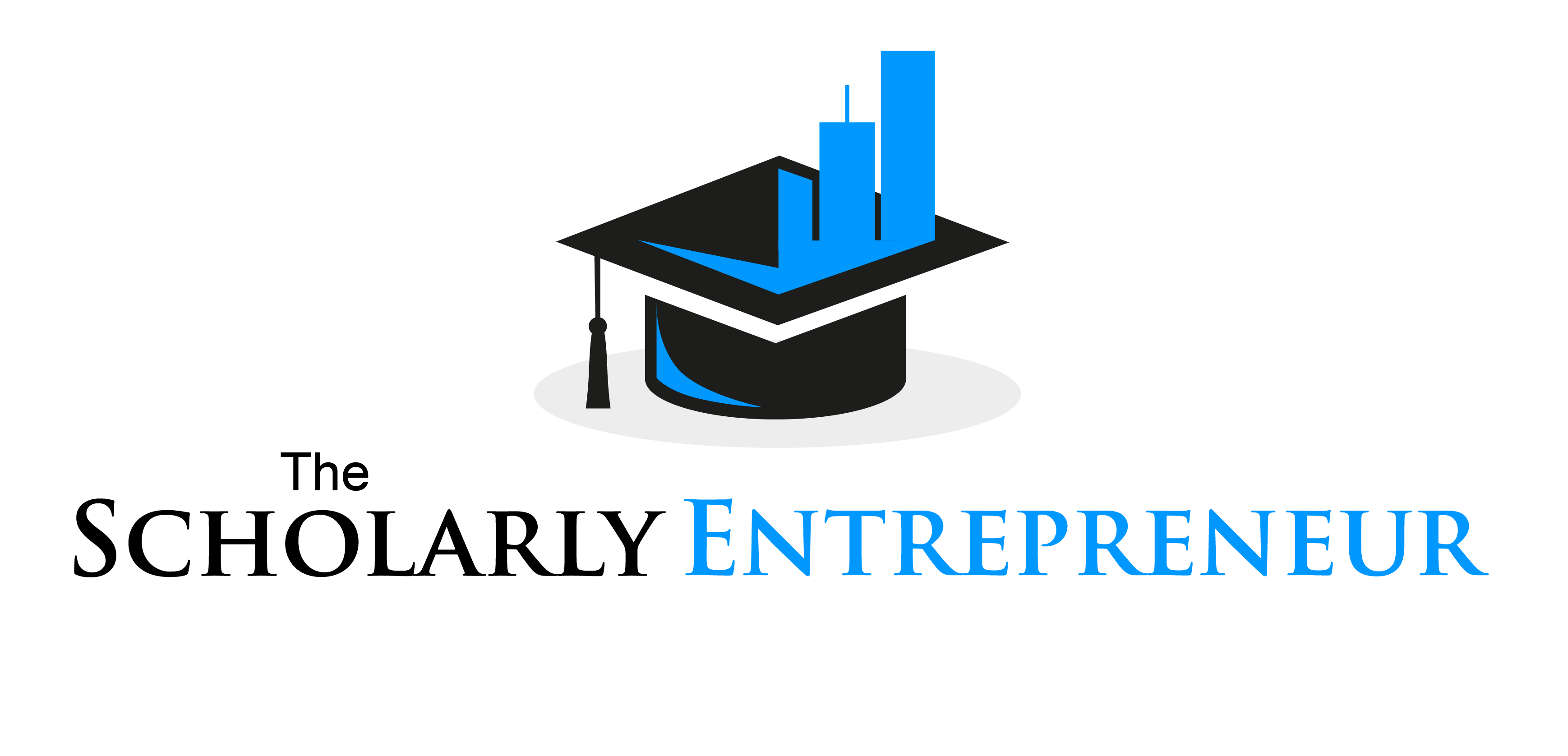 Academia + Entrepreneurship
As a scholar, you bring a unique perspective to the entrepreneurial space. Your expertise and experience in research, writing, teaching, speaking, advising, and mentoring give you a combination of skills and talents many others who start businesses don't have.
You are a Scholarly Entrepreneur if you want to leverage your scholarly expertise to create a business that serves your clients and earns an income. There are many people who start businesses based on their experience, but you also bring the scholarship. I call this your "scholarly advantage."
You may currently be working in academia and have plans to start your own business "someday". Or, you may be a former academic who wants to serve an academic audience. You are a scholarly entrepreneur because you are combining your scholarship and experience with your entrepreneurial spirit.

Your business may include speaking, teaching, consulting, conducting research, and/or coaching. You may want to sell products such as books, courses, resource guides, workbooks, and/or whitepapers. Maybe you have a physical product you've invented and you want to sell it to your customers.
All of these are ways you can package your professional "brand" and build a business that serves your clients, generates an income for you and your family, and gives you the creative freedom to pursue whatever excites you.
This course is full. If you would like to know when the course will be offered again, sign up for the Scholarly Entrepreneur mailing list.
Frequently Asked Questions
When does the course start and finish?
The course runs from January 6 - March 27 (12 weeks). Each module is released every 2 weeks and we kick it off with a live webinar. I'll schedule the live webinars once I know who is in the course so I can do my best to fit it into your schedule.
How long do I have access to the course?
You get lifetime access to all of the course materiais, including new material added in the future (at no additional cost).
What if I am unhappy with the course?
If you are unsatisfied with your purchase, contact me within 30 days of the first day of the course (January 6) to receive a full refund. Please refer to the refund policy for additional details.
What methods of payment are accepted?
All major credit cards are accepted. The enrollment fee is divided into 2 monthly payments. If you prefer to pay the full enrollment fee in one payment, just send me an email and let me know.
[email protected]
How do the challenges work?
During each biweekly live webinar, I'll post a challenge for you to complete over the next 2 weeks. A challenge will include a "homework" assignment such as "Submit a rough draft of a sales page for one of your products." Then, you'll receive feedback from me and from at least one other colleague in the course so you can make edits and feel confident in your final draft.
What if I have other questions?
More about Barbi
Hi, I'm Barbi, and I've been a scholarly entrepreneur since 2011. I created FLIP It Consulting and Lecture Breakers based on my scholarly expertise, teaching experience, and research background. Both of my businesses focus on helping professors, instructors, and educators engage students and improve learning. Prior to starting my own businesses, I worked full-time for 15 years at a university directing professional development programs for faculty, graduate students, and postdoctoral scholars. I was starting to feel burned out, unfulfilled creatively, and frustrated with the slow pace of the university. In 2015, I left my position to run my businesses full-time. Since the second year of creating my business, I've been able to replace my university income. In some years, I was able to quadruple what I was making at the university. I love the freedom I have to create whatever I want whenever I want, manage my own schedule, and choose my own projects. I'd like to help other scholars do the same. How can I help you leverage your scholarly expertise, teaching experience, and research background to create a business that serves your clients, generates an income for you and your family, and gives you the creative freedom to pursue whatever excites you? Wherever you are on your journey, I'd like to help you take the next step.